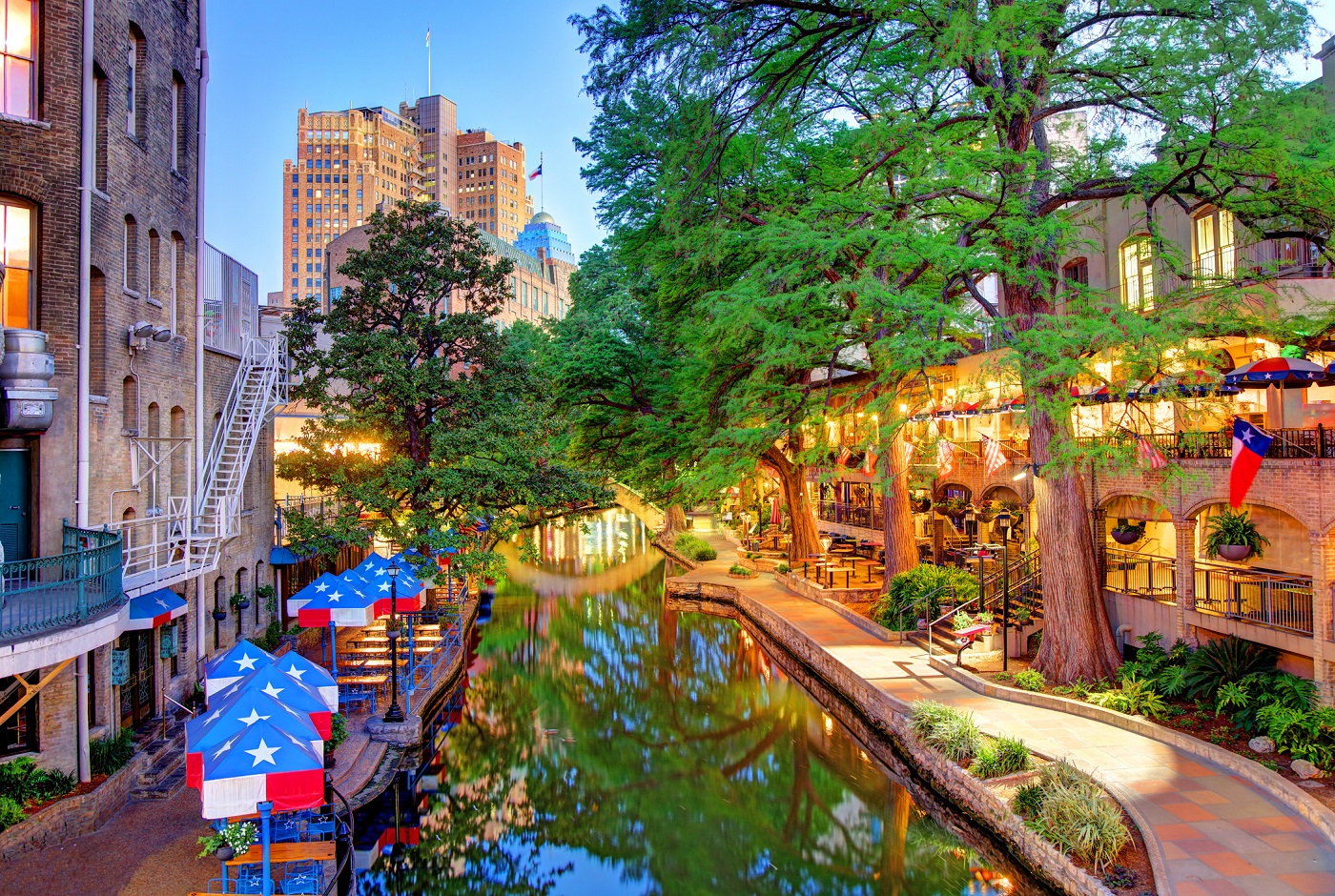 Looking for Personalized Hiring Solutions from a Proven National Employment Agency?
About Us
---
When it comes to signature recruitment service and hiring expertise across the U.S. and beyond, there's no better partner for employers or job seekers than Confidential Search Solutions, LLC. Located in San Antonio, TX, we're a certified WBENC, SWMBE, DBE, and HUB that provides strategic staffing services, personalized executive recruitment, results-focused human resources consulting, and much more. From temporary entry level roles to direct hire management positions, Confidential Search Solutions simplifies and streamlines the hiring process to connect jobseekers with the perfect role as quickly and effectively as possible.
As proven local experts in employee acquisition and retention, Confidential Search Solutions utilizes over 50 years of staffing and human resources experience to help companies save significant costs in the hiring process. Partner with us today and we'll present you with superior candidates that possess the talent and skills you need to hone your company's competitive advantage. Our experienced hiring team will handle all of the candidate vetting, recruiting, and negotiating to ensure a successful match that is exceptionally beneficial to both the employer and the applicant.
Meet Our Leadership Team
Chief Executive Officer and President

A veteran in the Staffing Industry, Ms. Dalfrey has over two decades of experience, providing strategic and creative staffing solutions to Small Businesses, Global Fortune 500 companies, and Domestic and International Law Firms. Ms. Dalfrey is the Chief Executive Officer and President of Confidential Search Solutions, LLC.

Prior to becoming the CEO and President of CSS, Ms. Dalfrey held several management and executive level positions with nationally and globally recognized professional staffing and legal recruiting companies. In those positions, Ms. Dalfrey was dedicated to the ideas of integrity, professionalism, and service which enabled her to develop and cultivate those markets into profitable centers. She opened, grew and serviced new markets with Fortune 500 companies and AM 200 Law Firms, while mentoring and managing a team of recruiters, account managers, and account sales executives. She practices building strong lasting relationships with her clients and team. Ms. Dalfrey aligns with key decision makers and creates customized and cost effective staffing solutions that help companies propel to great success.

An expert in legal staffing, Ms. Dalfrey is adept at developing and implementing effective marketing plans, as well as sales and sourcing strategies, while successfully addressing client and talent interests and concerns. Ms. Dalfrey believes that in order to provide her customers with targeted staffing solutions she must understand their culture, goals and expectations. As CEO and Owner of CSS, Ms. Dalfrey and her team are honored to use their extensive knowledge of the staffing industry to take your company to the next level.

When outside of the office, Ms. Dalfrey enjoys golfing, hiking, networking and world travel. She looks forward to providing you options, because she cares.

Director of Recruiting & Operations

Rachel Hill-Kuiper is the Director of Recruitment and Operations for Confidential Search Solutions. She is an energetic and enthusiastic legal professional who is passionate about helping people reach their career goals. Ms. Kuiper is a graduate of the University of California, Irvine and Whittier College of Law, and licensed in both California and Texas. Ms. Kuiper has extensive experience recruiting in legal, accounting, compliance, human resources, biotechnology, and healthcare.

Ms. Kuiper takes pride in using her legal background and work experience to proficiently source qualified recruits for our customers. Ms. Kuiper is committed to ensuring operational efficiency when it comes to meeting the objectives of our clients. Her dynamic approach and impeccable attention to detail has lead to ideal solutions for so many of our business partners.

In her spare time, Ms. Kuiper enjoys spending time with her husband, Brandon and their little dog, Theodore.

Market Manager – Houston, Texas

Candace Rodriguez is an expert in client development, recruiting and placement of paralegals, attorneys, and administrative support staff. As a veteran in the legal staffing industry, with over two decades of experience, Candace is dedicated to providing her clients with the best quality and service possible. She is well versed in working with clients on large and small-scale document review and foreign language review projects.

Prior to her career in legal and administrative placement, Candace worked as a paralegal handling large class action litigation. She believes that her prior experience as a legal administrative support professional gives her a unique ability to identify, procure and place exceptional candidates.

Operations and Accounting Specialist

Maya Panchmatia is the Operations and Accounting Specialist for Confidential Search Solutions. She is an energetic and enthusiastic business professional who is passionate about making a difference by helping others and companies be successful. Maya has her business degree and has extensive experience in accounting, human resources, marketing, operations, administrative, and healthcare. Maya is committed to ensuring operational efficiency and is a facilitator. In her spare time, she enjoys spending time with her friends and family, playing tennis, traveling, trying new things, eating, and exploring. Maya is excited to be part of Confidential Search Solutions and to use her skills to help people.
Have Questions?
If you have any questions regarding our organization or the industry-leading staffing services we provide, we invite you to contact us today!
1-800-709-2770