Searching for a Trusted Administrative Hiring Firm with a Proven Track Record for Success Nationwide?
Overview
---
Today's companies have very little time or resources to spend on fully carrying out the hiring process to ensure the right candidate is selected for a vacant position. At Confidential Search Solutions, our hiring consultants and human resource professionals provide a customized approach to helping you augment your growing workforce and employment needs. Whether your organization is looking for a long term solution or you simply need temporary help to complete a time-sensitive project, Confidential Search Solutions can find the right talent faster than the competition utilizing our strategic, local network of partners.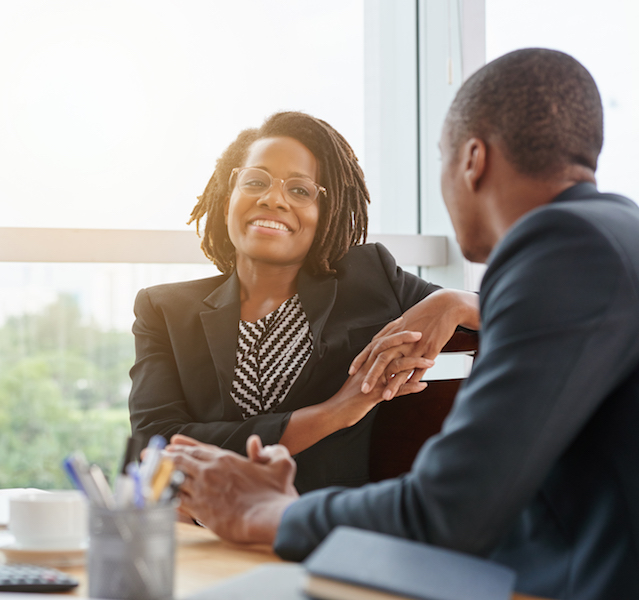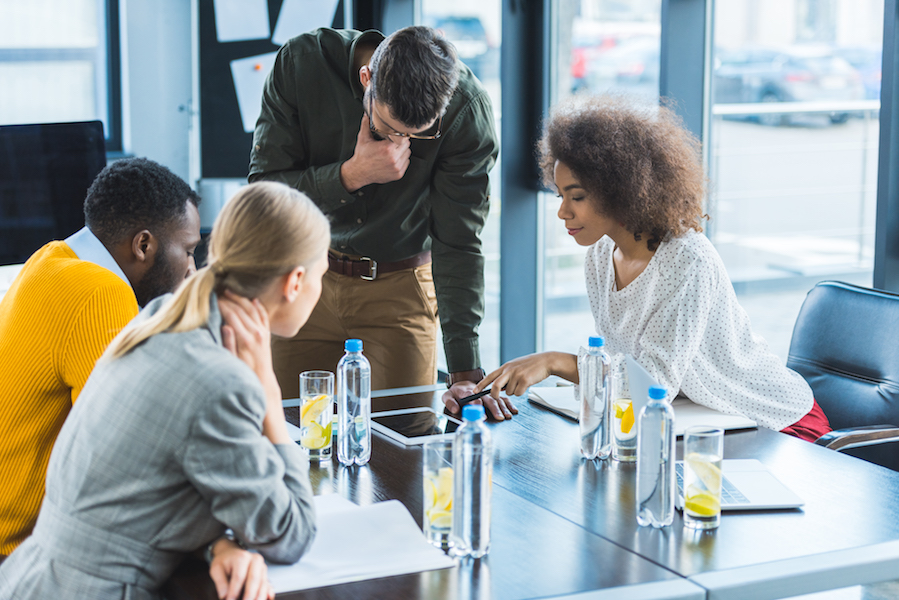 ---
Your Dedicated Partner
As your dedicated partner in hiring and executive talent acquisition, Confidential Search Solutions works to simplify and shorten the hiring process so you can get your position filled as quickly and effectively as possible. Managing all aspects of the hiring process, our experts will work closely with your staff to create a successful sourcing strategy. We'll profile your ideal candidate and develop an accurate job description that attracts the right kind of talent. Then we'll complete a series of telephone screens, in-person interviews, and assessment tests to provide a list of the very best applicants to choose from. We also provide thorough follow up services including degree verification, background screening, reference checks, State Bar verification and relevant disciplinary checks, work history confirmation, and much more.
Our area of expertise covers legal and corporate fields in the following industries:
Legal Staffing (compliance, risk management, secondee, document review, legal support, etc.)
Accounting & Finance
Biotechnology
General Support Staff
Human Resources & Administrative Support Staff
Inbound & outbound call center representatives
IT Helpdesk
Supply Chain Management & Project Management
Have Questions?
If you have any questions regarding our temporary staffing, temp-to-hire, or direct hire services, we invite you to contact us today!
1-800-709-2770
Call Us
Headquarters: 1-210-802-4771
Toll Free: 1-800-709-2770
Fax: 1-800-709-1127
Find Us
8940 Fourwinds Drive, Suite 109
Windcrest, TX 78239
Find Us
2950 North Loop West, Suite 500
Houston, Texas 77092