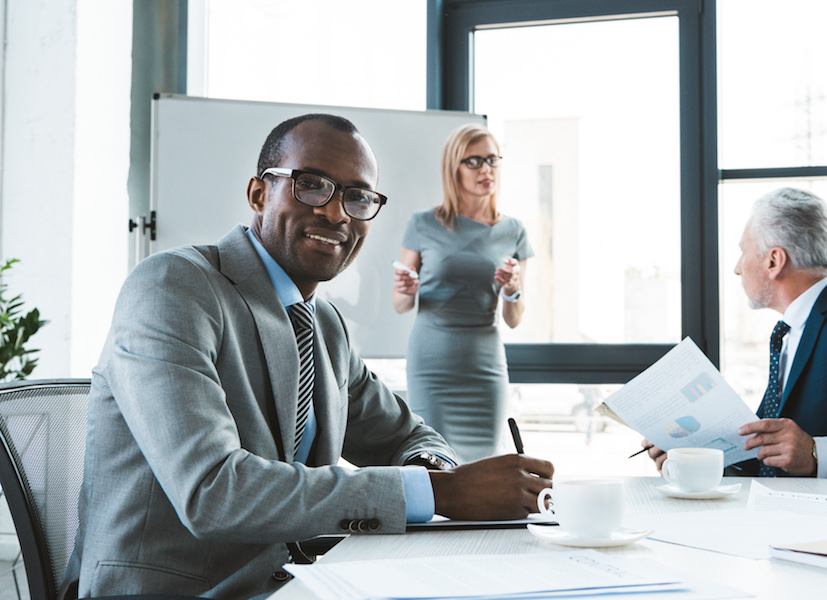 Partner with Our Temporary & Full Time Staffing Agency to Find Better Career Opportunities Nationwide
---
Overview
If you're currently unemployed, or if you are simply looking for more flexibility in your schedule or better compensation than your current role, the recruitment experts at Confidential Search Solutions can provide personalized service and attention to help you land your dream job. When job seekers partner with us for their employment needs, we'll provide specialized strategies and educational interview and resume bolstering tools to help you reach your primary career goals. Our hiring experts will get a solid understanding of your skills, professional experience, and genuine interests, and match you with the ideal position to compliment your strengths.
Specially Designed Hiring Services
---
The hiring services we offer at Confidential Search Solutions are specially designed for both professionals in transition and those who want to grow within their industry. Best of all, these services are completely confidential, and there is absolutely no cost to applicants. We also cater to job seekers looking for new careers at every level, from entry positions to senior executive roles in the following fields:
Legal Staffing (compliance, risk management, secondee, document review, legal support, etc.)
Accounting & Finance
Biotechnology
General Support Staff
Human Resources & Administrative Support Staff
Inbound & outbound call center representatives
IT Helpdesk
Supply Chain Management & Project Management
Search Jobs
Have Questions?
If you have any questions regarding our confidential job seeker services or if you would like to discuss an upcoming career change you've been planning, we invite you to contact us today!
1-800-709-2770